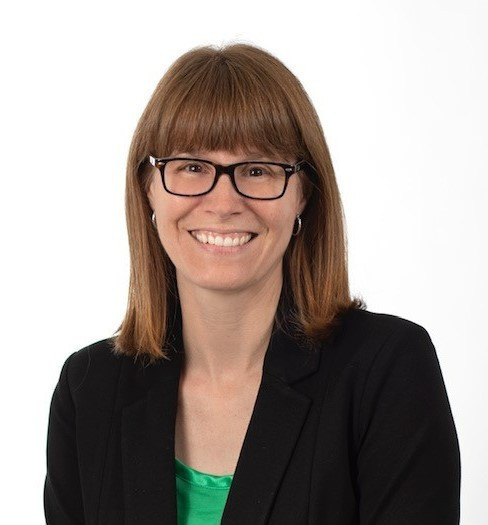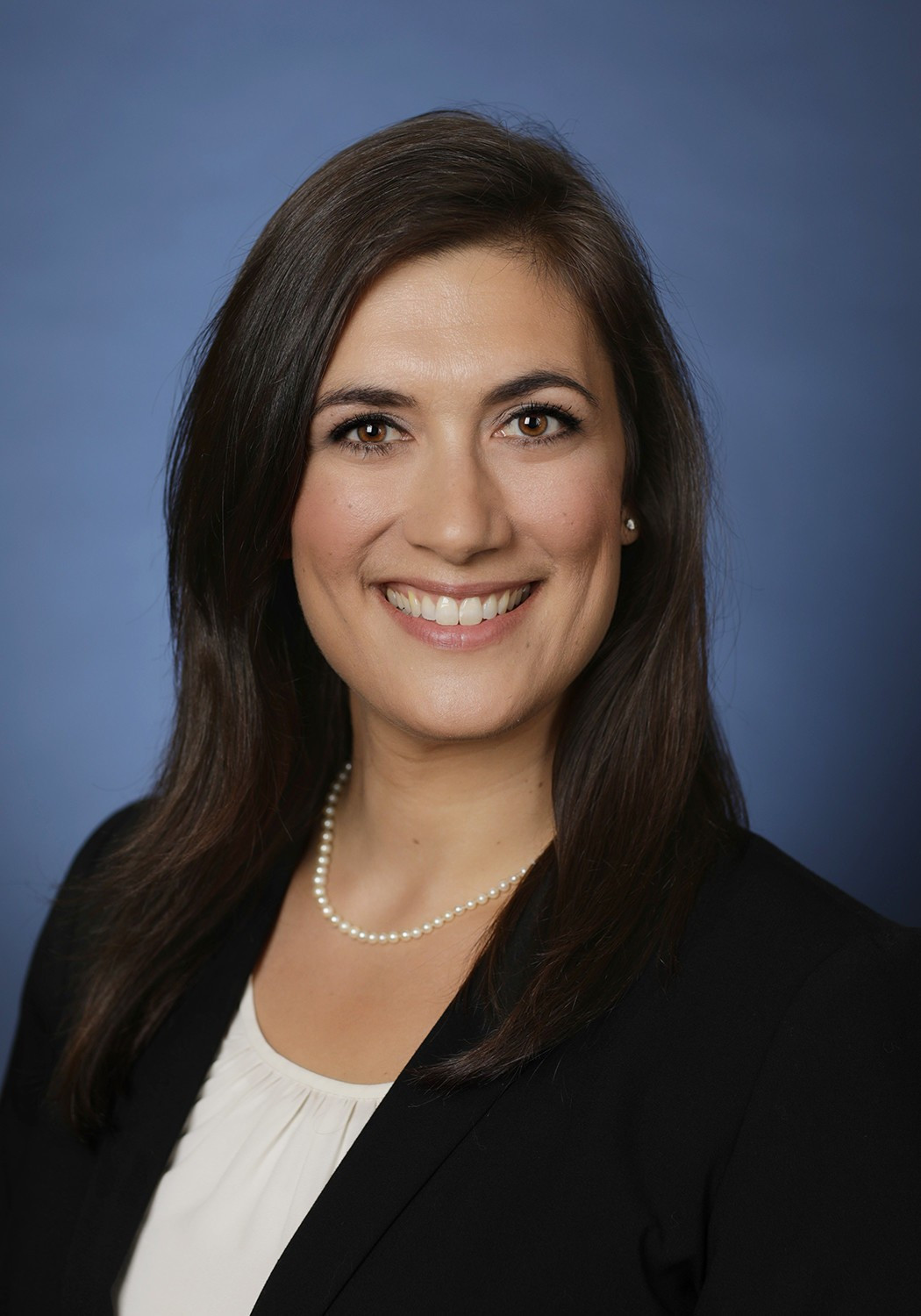 Elyse MacDonald
PharmD, MS, BCPS
Elyse A. MacDonald, PharmD, MS, BCPS graduated from Creighton University School of Pharmacy and Health Professions in 2008 where she received her Doctor of Pharmacy degree. After graduation, she completed a PGY1 Acute Care Pharmacy Residency at the Philadelphia VA Medical Center and a PGY2 in Medication Use Safety and Policy (formerly called Drug Information) at the University of Utah Health Drug Information Service. Prior to her pharmacy career, Dr. MacDonald was an analytical chemist and clinical supplies project leader in the pharmaceutical industry.

Dr. MacDonald is currently the Director of the Investigational Drug Service (IDS) at a nationally recognized academic medical center in the Bay Area. In this role, she actively works to standardize and optimize IDS operations, collaborates with key stakeholders in the School of Medicine and the pharmaceutical and biotechnology industries, and helps ensure regulatory compliance. She is a voting member of the Institutional Review Board. Dr. MacDonald is passionate to advance IDS practice to ensure practice advancing ideas to help IDS staff work at the top of their licenses.
Dr. MacDonald is involved in numerous professional organizations. She is a founding incorporator of the Society of Research Clinicians (SRC) and Peak Pharmacy Group Consultants.